Few words
About me
Hey there! My name is Sonia aka Cinderys.

I'm a professional cosplayer and a concept/3D artist from Paris, France. I started cosplaying in 2014 to embody badass characters. In doing so, I enjoy sharing my passion and crafting skills through my books, social media, conventions and Twitch streams.
Cosplayer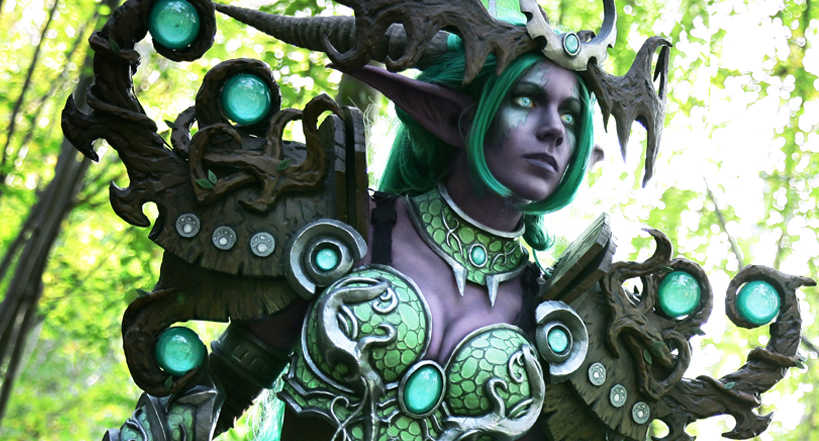 Artist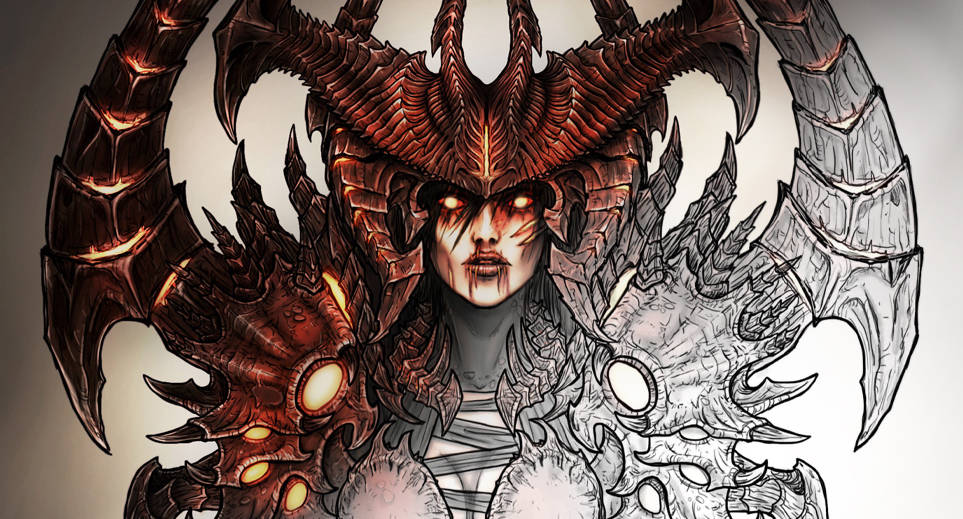 Streamer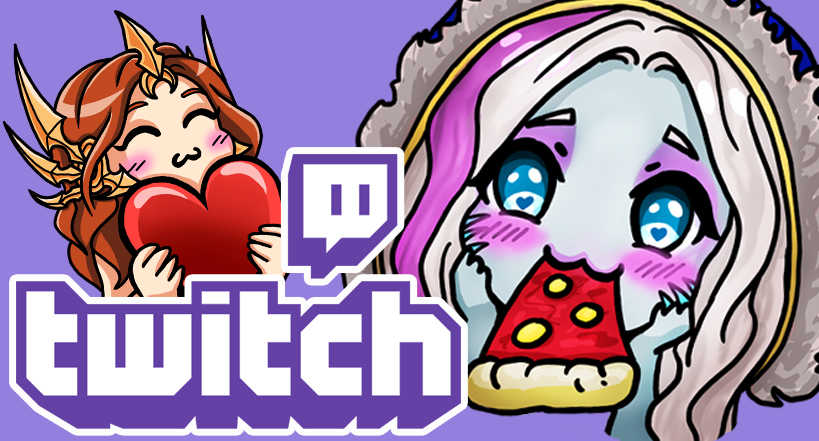 I have worked with : Blizzard, Warcraft, Diablo, Hearthstone, Squeezie (video clip Overwatch), Heroes of the Storm, Activision, Bungie (Destiny 2), Logitech, Raid Shadow Legends, Gamigo, Summoners War, Webedia, LeStream, StreamElements, Trust Gaming HelloFresh, etc.
I traveled to many countries as a convention guest where I was asked to be a judge in the cosplay contests, to do meet and greet and to host panels. I have also worked for many events and agencies (game launches, esport competitions, social media, stores, etc.)
Cosplay awards
: Fan Favorite at the French Cosplay Cup ALL STARS (2022) - Fan Favorite at TwitchCon (2020) - Outstanding Creation and Grand Prize Winner at BlizzCon (2019) - Winner of the Hearthstone International Cosplay Contest (2018) - Finalist of Blizzard Cosplay Contest at Gamescom (2018) - 1st place Paris Manga French Cosplay Cup (2017)
I also draw cosplay designs and some cosplayers got major awards by doing a cosplay of them: JinxieCosplay won the Crown Championship of Cosplay with my Priestess Bathory design - Vilina Cosplay won the Larger Than Life category and the Grand Prize at TwitchCon with my Alexstrasza, Mother of Sanctuary design and I won the Outstanding Creation and the Grand prize at BlizzCon with my Leah, The Prime Evil design.
Cosplay materials : Foam and Foam Clay sponsored by
Lumin's Workshop
Worbla & Flexbond from CosplayShop Belgium
I'm very thankful that Cosplay is my job and everywhere in my life ! ❤